---
Gorta was formed in 1965 by the Irish Government in response to the UN Food and Agriculture Organisation's call for countries to support long-term agricultural and economic development in the world's poorest regions.
---
Originally known as Gorta: The Freedom From Hunger Council, it has evolved since then into a group of organisations dedicated to alleviating the suffering of the world's poorest and most marginalized people.
Today, the Gorta Group comprises Gorta, Self Help Africa, Partner Africa, TruTrade and Traidlinks – organisations that work across the developing world, reducing poverty and suffering through innovation and enterprise.
Our work is focused on results - delivering for those in greatest need across a range of high-quality interventions, from sustainable economic development to improved nutrition and food systems innovation.
In 2014, Gorta merged with Self Help Africa, Ireland's largest overseas development organisation that specialises in agriculture and enterprise development. Traidlinks, TruTrade and Partner Africa are subsidiary organisations that deliver a range of services, with a focus on sub-Saharan Africa.
The Gorta Group's ability to achieve scale globally is founded on its commitment to both high-quality research and dynamic partnerships. This enables us to innovate program types across countries, regions and continents, delivering real and measurable results for the world's poor.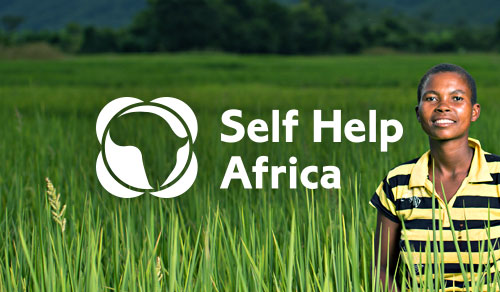 Supporting communities to produce more food, access more profitable markets and earn a sustainable living.
Providing ethical audits, assurance, training and consulting across 42 countries in Africa.
Providing smallholder farmers with a reliable route to market and fair prices for their produce.
Supporting and promoting enterprise, and contributing sustainably and equitably to national and international trade.
Finances
---
Our annual reports provide an in-depth look at our activities, as well as detailed reports and financial statements.
---
2018 Gorta Group Annual Report
---
---
2017 Gorta Group Annual Report
---
---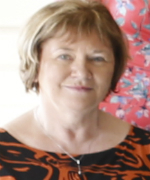 ---
---
---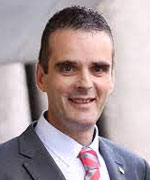 ---
---
---
---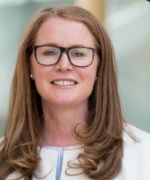 ---