The Gorta Group is delivering medical supplies to Ukraine

YOU can make an immediate difference to the lives of thousands affected by the war through tax exempt donations.
Donations will be processed through our registered charity, Self Help Africa.
---
The Gorta Group has delivered the first shipment of medical supplies to a large district hospital in Ivano-Frankivsk, just 270km from the EU border with Slovakia.
This hospital received all its medical supplies from the central government in Kyiv, covering the full range of paediatric, maternity and general medical treatment. The supply of medicines from Kyiv has stopped and it is critically low on supplies as many people transit through the area, fleeing the fighting.
Working with local partners Step-in and 1317, we are making an immediate difference to the people of Ukraine.
We will continue to support with medical supplies but are now assessing needs for power generators along with food and non-food supplies.
---
---
---
The Gorta Group is a group of organisations dedicated to alleviating the suffering of the world's poorest people.
The organisation currently works in 18 countries, mainly in sub-Saharan Africa.  We are also working in Ukraine - where we have been supporting the provision of medical and other supplies to people affected by war.
The group comprises Self Help Africa, Partner Africa, TruTrade and United Purpose – organisations that work across the developing world, reducing poverty and suffering through innovation and enterprise.
Our work is focused on results - delivering for those in greatest need across a range of high-quality interventions, from sustainable economic development to improved nutrition and food systems innovation.
Self Help Africa is Ireland's largest overseas development organisation that specialises in agriculture and enterprise development.  In 2021,  United Purpose, a leading UK-based NGO with a similar mission and vision joined the organisation, who's other subsidiaries are TruTrade and Partner Africa, organisations that deliver a range of services, with a focus on sub-Saharan Africa.
The Gorta Group's ability to achieve scale globally is founded on its commitment to both high-quality research and dynamic partnerships. This enables us to innovate programme types across countries, regions and continents, delivering real and measurable results for the world's poor.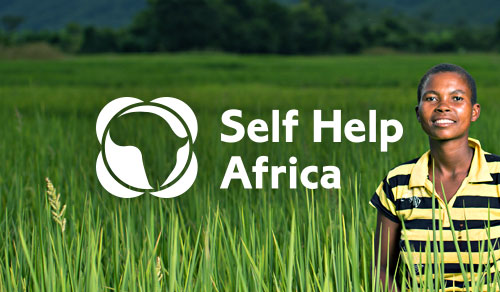 Supporting communities to produce more food, access more profitable markets and earn a sustainable living.
Providing ethical audits, assurance, training and consulting across 42 countries in Africa.
Providing smallholder farmers with a reliable route to market and fair prices for their produce.
United Purpose is a movement of people and organisations that strive to end poverty and inequality across the globe.
Finances
---
Our annual reports provide an in-depth look at our activities, as well as detailed reports and financial statements.
---
---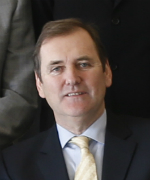 ---
Our Board
---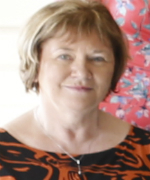 ---
---
---
---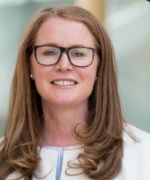 ---
---
---
---
---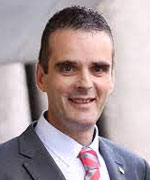 ---